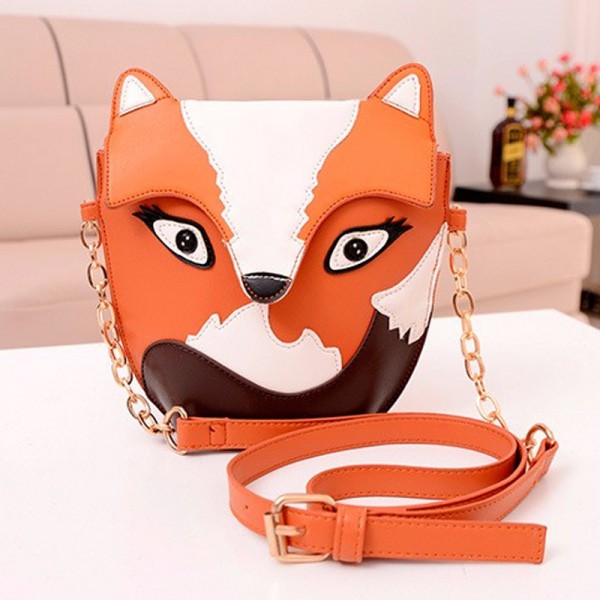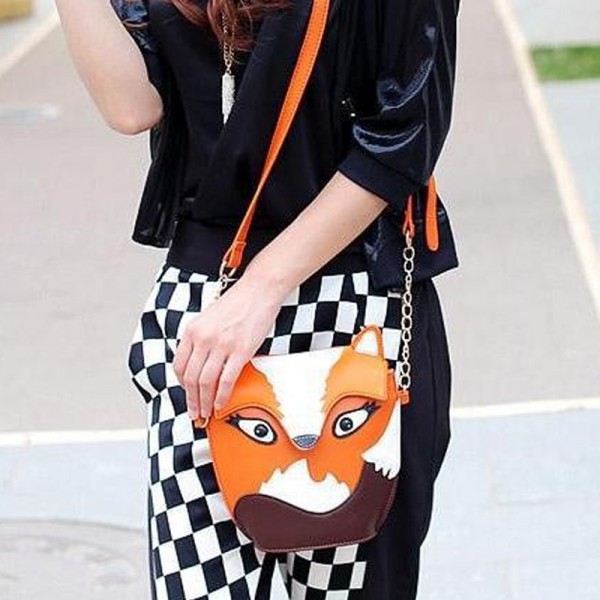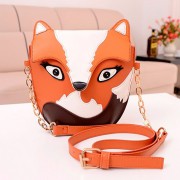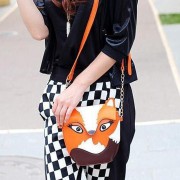 Fox Retro Handbag
This charming foxy bucket-style shoulder bag features beautiful detailing, a flap enclosure with magnetic button and an adjustable strap with chains for a modern touch.  It's the perfect size for everyday use.
Click the Add to Cart button and get this foxy bag for 20% OFF today, plus FREE shipping.
We have limited stock so you don't miss out.
Note: Please allow 2-4 weeks delivery*
Product Description
Material: Synthetic Leather
Size (cm): L19 x W6 x H20
Interior Lining: Polyester