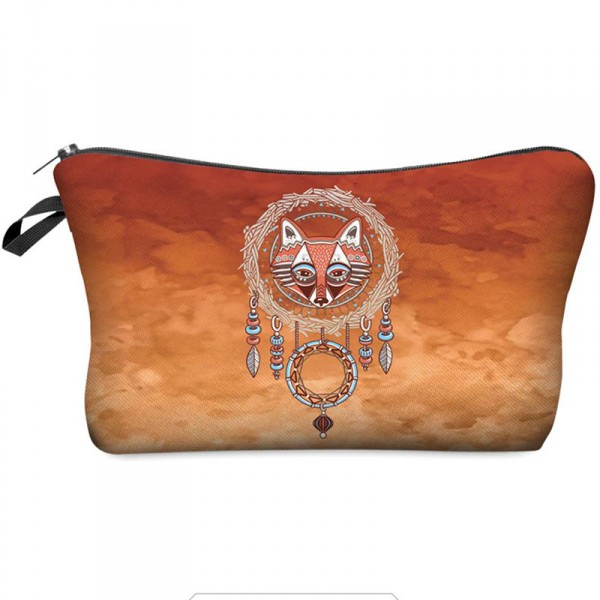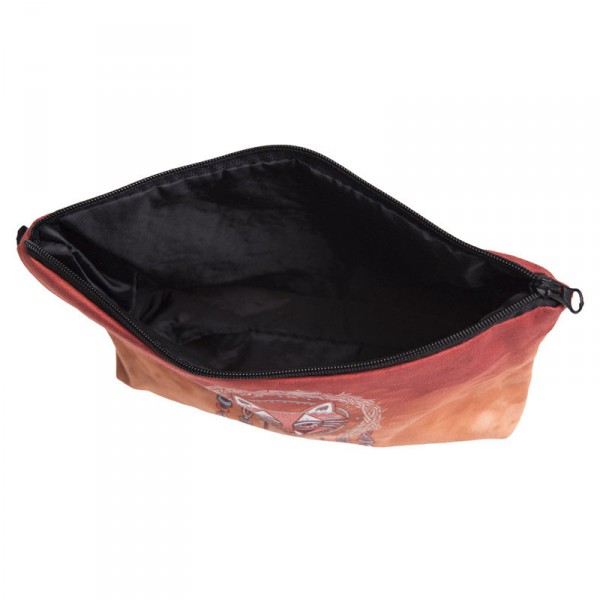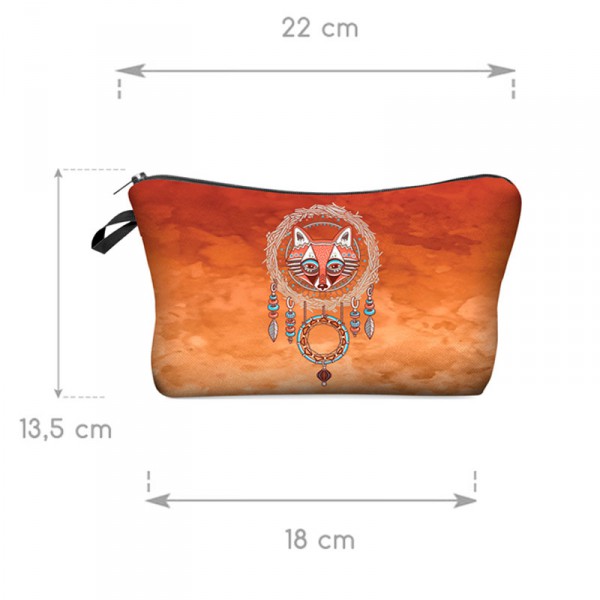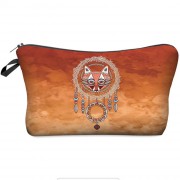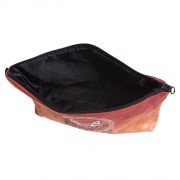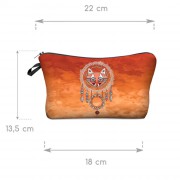 Fox Makeup Bag
Get your cosmetics organized with this charming totem fox makeup bag.  This compact bag is perfect for travelling and can also be used as a pencil case or money purse.  The bag features zippered enclosure and is fully lined.
Stock is limited so grab this foxy bag today and get FREE shipping.  
Note: Please allow 2-5 weeks delivery.
In stock
Product Description
Material: Polyester
Size (cm): L22 x H13.5
Style: Fully lined, zipper closure