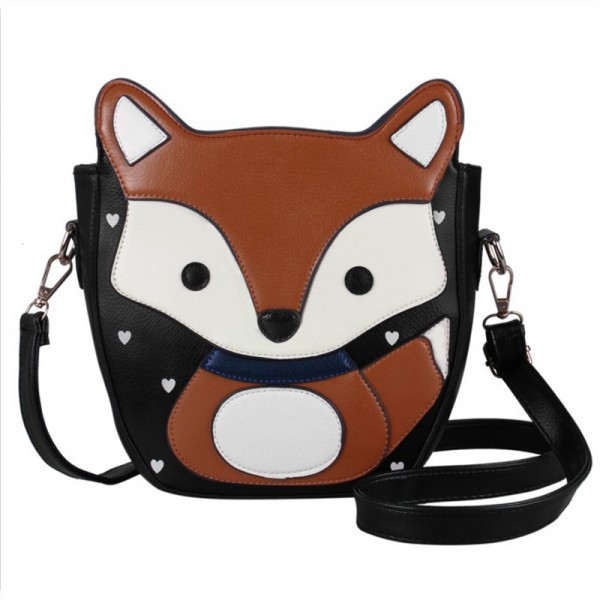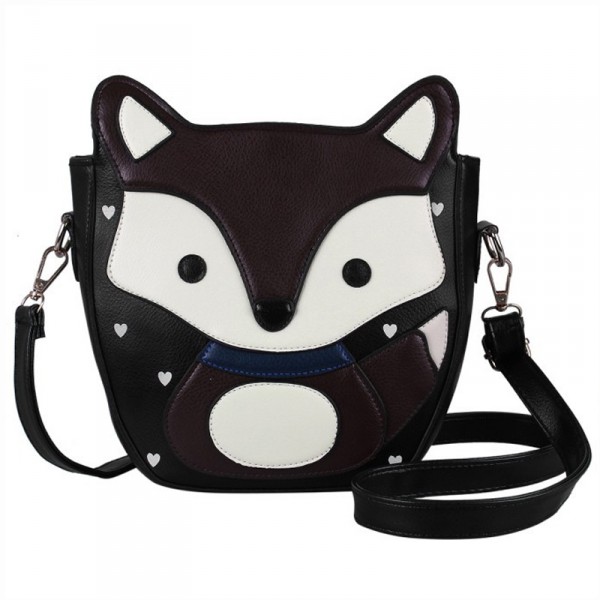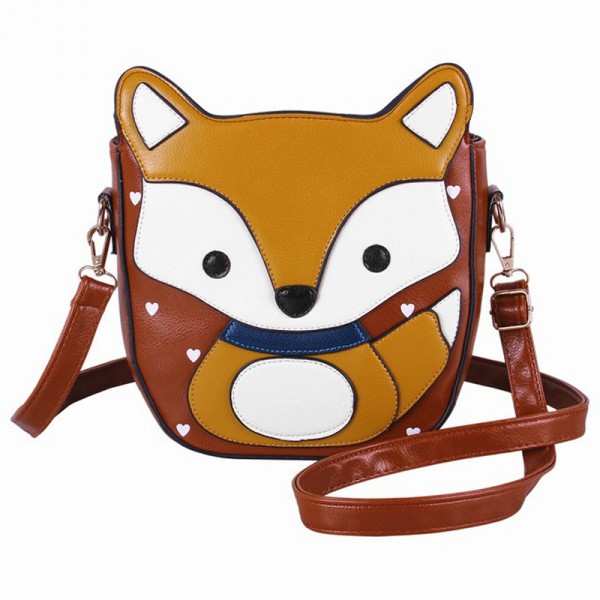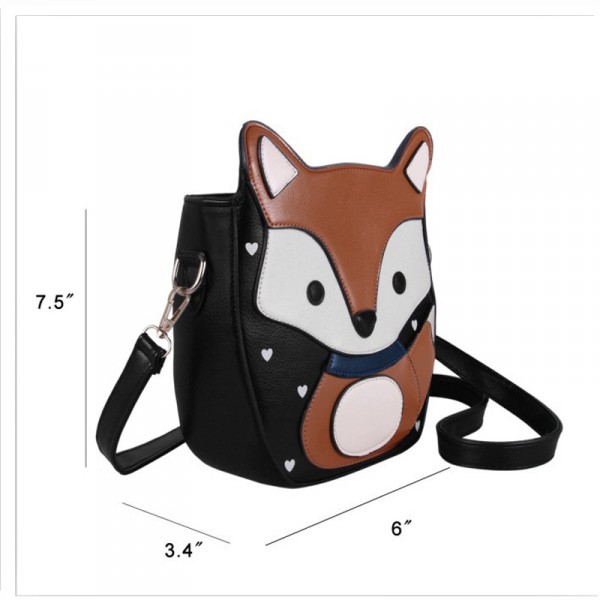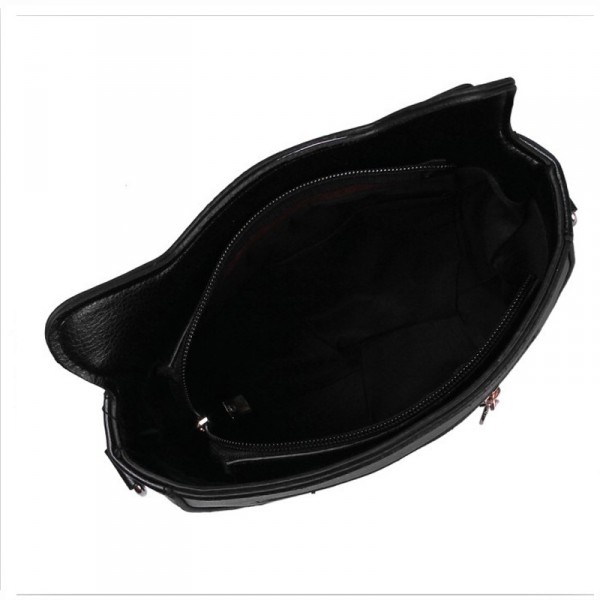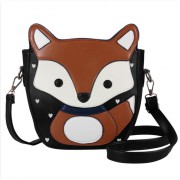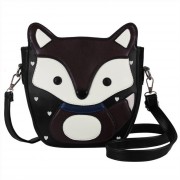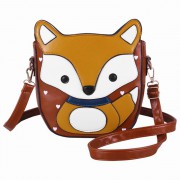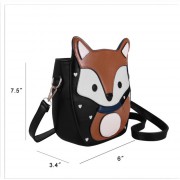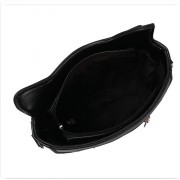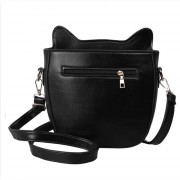 Fox Leather Handbag
Make a foxy statement with this fun little shoulder bag cleverly shaped into a head of a fox.  The cute bag features zippered enclosure and adjustable strap.
Get this foxy bag for 20% OFF today, plus FREE shipping.
Choose your color and click the Add to Cart button.  We have limited stock so you don't miss out.
Note: Please allow 2-4 weeks delivery.
Product Description
Available colors: Brown, Purple, Yellow
Material: PU Leather
Size (cm): L24 x W9 x H21
Strap length: 120cm