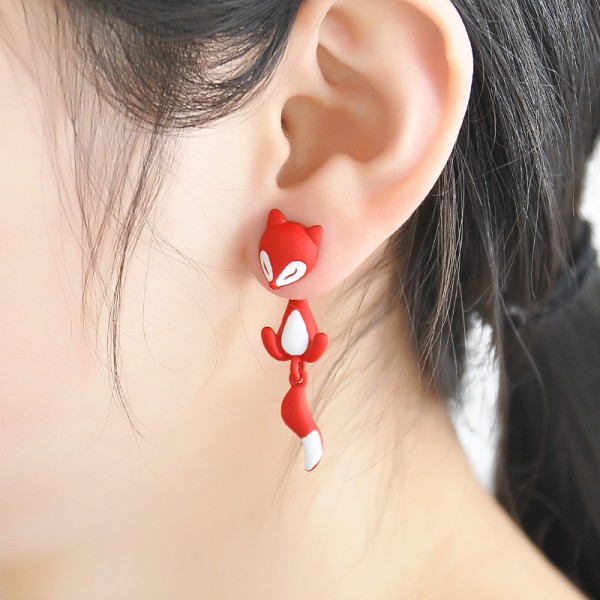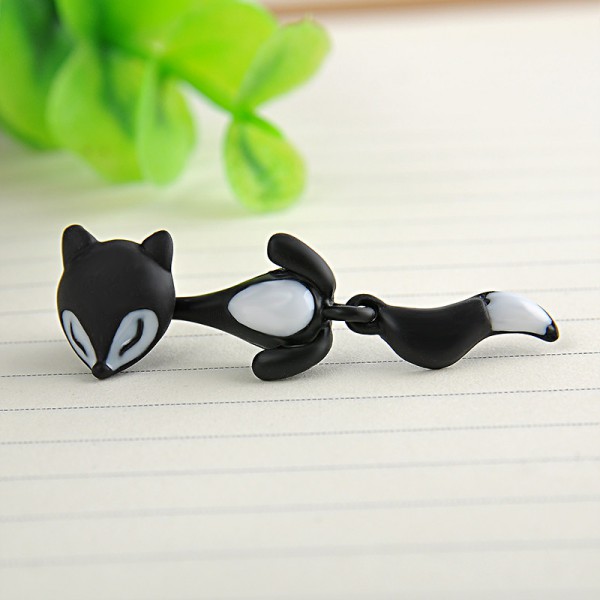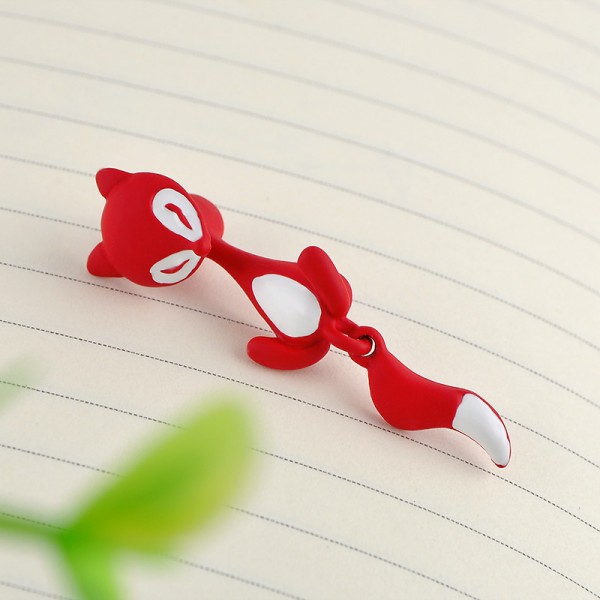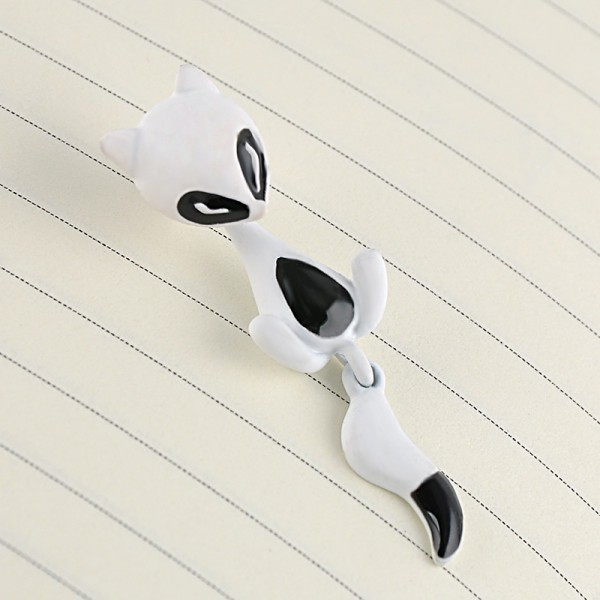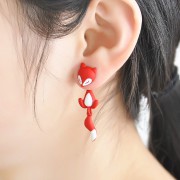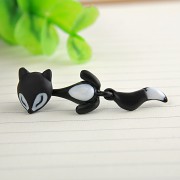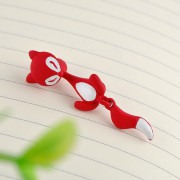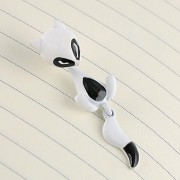 Fun Fox Earrings
If you are a fox lover, then you can't NOT own a pair of these fun foxy earrings.  Choose from three colors – heck, at this price, grab all three colors to match all your outfits!
Get these fun little earrings for 40% OFF today, plus FREE shipping.
Just choose your color under the drop down menu and click the Add to Cart button below.  Stock is limited and they will go soon.
Note: Please allow 2-4 weeks delivery*
Product Description
Available colors: Black, Red, White
Size: 4.6cm x 1.2cm (1.75″ x 0.5″)
Material: Alloy